Unique design for an electric surfboard / SUP with different options like "flyboard"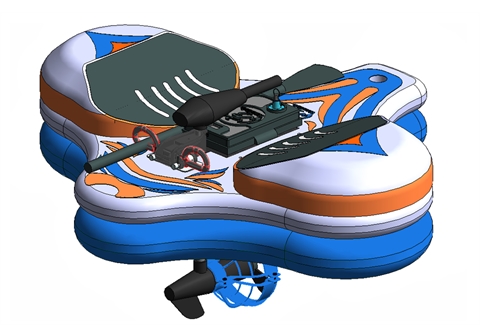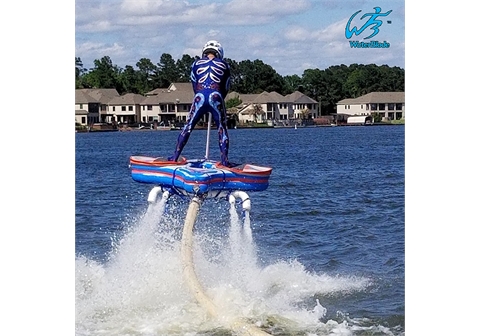 Did anyone try it?
I have not tried this but i tried a normal flyboard and made a video about it, it was a lot of fun but not something i would like to do again, it's more like one time thing, not like jetsurfing
Hi @Jetsurfingnation, I would love to try the flyboard, but I am little bit scared.
I guess you can get injured easily?
Best,
-A
During the first lesson most people dont get out of the water so there is no risk until you get really high. The instructor controls your altitude so he does not let you get too high. Start with flyboard, as hoverboard is much more risky and difficult to learn.