Awake today announced the launch of their third generation of electric surfboards; the Awake RÄVIK 3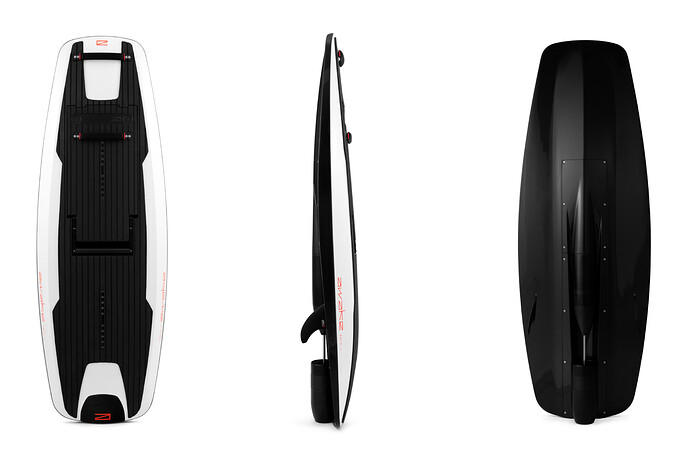 Awake RÄVIK 3 comes with a revised hull design, where weight distribution, carving capabilities and hydrodynamic performance has all been updated. Brand new tech, such as an optimized electronic speed controller (ESC), a second generation wireless hand controller, a completely re-made brushless motor, and a new, more aggressive impeller gives way for dynamic stability and agile carving, without losing touch with the company's award-winning Scandinavian design heritage. The patent-pending modular system ensures Awake's signature performance, automotive/sophisticated safety systems, and ease-of-use.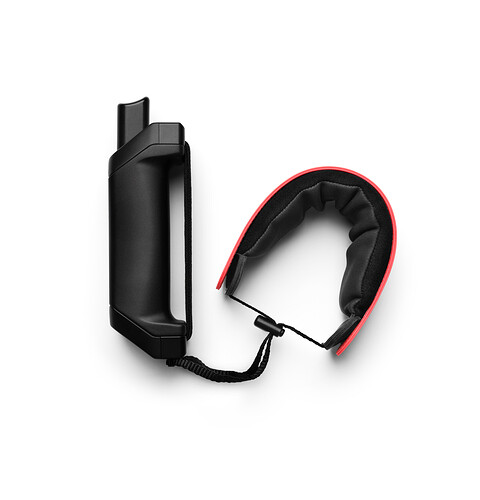 "With Awake RÄVIK ONE and its jaw-dropping acceleration and top speed, we took the first steps in fast-forwarding the future of action water sports back in 2018." says Awake's CEO Daniel Aronsson. "The awesome race-characteristics of our second model; the Awake RÄVIK S, introduced a completely new segment to the electric surfboard market, where the conventional limits of electric action sports were erased when my colleague and co-founder Philip Werner landed the first backflip on a wireless motorized surfboard."
The Awake RÄVIK 3 is a development of the company's two previous models, where both internal learnings and external feedback from the previous models have been used as a blueprint for the R&D teams.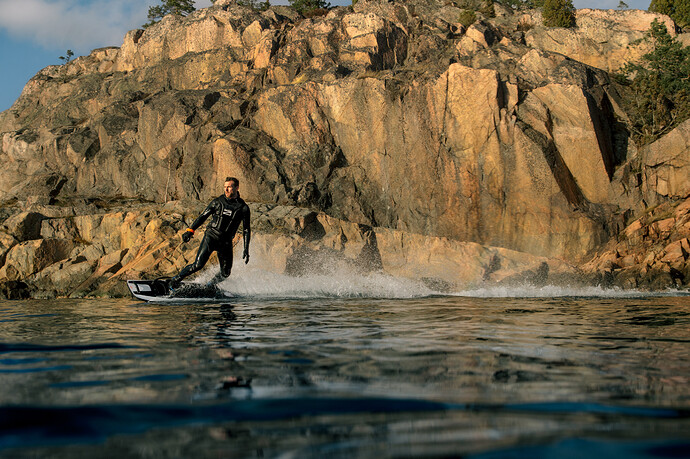 "By combining the learnings and market feedback from both Awake RÄVIK ONE and Awake RÄVIK S, we created the Awake RÄVIK 3 — perfect for the demanding action water sports enthusiast who is looking for a versatile electric surfboard with stable high-speed cruising capabilities, combined with agile race-characteristics. It is simply a board to grow with and will challenge you in your own pace"
The Awake RÄVIK 3 is available for order from €11.900 ex. VAT, with deliveries starting in April.
The price above is for a small battery lasting 15 to 30 minutes. With the large battery (25-50 minutes) the price goes up to 14,800 EUR which makes it including VAT about 18,500 EUR plus 500 EUR shipping.
Top speed: 53 kph
Acceleration: 0-50 kph in 5 seconds
Riding time: 15- 30 min (standard) / 25 - 50 min (XR battery)
Charging time: 1 h 20 min (standard) - 2 h (XR battery)
Exchangeable batteries: Yes
Top speed modes: 3 settings
Throttle sensitivity modes: 3 settings
Total weight with battery: 39 kg (Standard) 44 kg (XR battery)