Hi there,
boot 2020 will be on again from January 18th to January 26th 2020 in Dusseldorf, Germany.
https://www.boot.com/en/Home/boot_Homepage/boot_Düsseldorf_Boat_Show_Watersports_Exhibition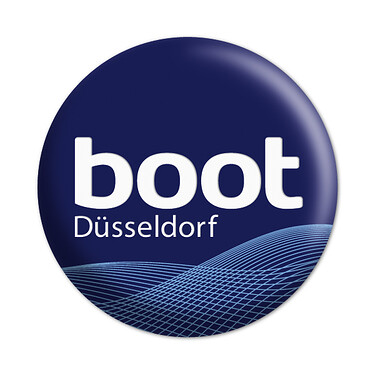 I will be there for a couple of days from Jan 18th - 20th. Who else of you will be there?
Just prior to the boot show I will publish our hall guide PDF again, so that you you will be able to easily find all electric surfboard and hydrofoil manufacturers.
So far we got confirmation from:
Lift Foils eFoil from Puerto Rico in hall 5 D02

Fliteboard from Australia in hall 5 D42

Lampuga from Germany in hall 6 B61

Jetsurf from Czech Republic in hall 5 E02

Onean from Span in hall 5 B05

Torque from Australia in hall 8a H41

Awake from Sweden in hall 5 D02

E-takuma from France in hall 5 D03

Hoverstar from China in hall 4 B24
It is getting more and more every year.
Stay tuned and see you in January!
Andreas