So, today is the first day of the future

We brought Fliteboard to Germany in 2019 and were one of the first European Dealers and Flite Service Centers. After two years with a very successful first generation of Fliteboards, we are excited to now offer the new generation of Fliteboard - Series 2.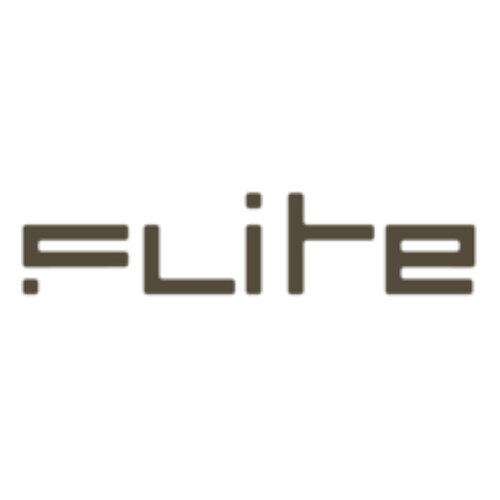 The board and efoil is an evolution of the existing Fliteboard, with some new details and improvements. The biggest change is that the receiver is now in the Flitebox and not in the board anymore, eliminating one cable and one plug and making things simpler and even more reliable. The drawback of this is that the new masts and boards are not compatible with the Series 1 mast and boards.
The other big development is the wings: There are now 10 (!) different wings, of different sizes, shapes and foiling properties. From the large and very stable Cruiser 1800 to the extremely small Race 700, and a whole new Flow Series and Flow S series for catching waves and getting a lot more agility.
There are also now four different stabilizer wings as well, so the options are many.
The good news is, that all the new wings also work with the Series 1 Fliteboards, so all existing owners can take full advantage of these new options.
There is also a complete new board model, the Fliteboard Ultra. At 4'2" and only 54 liters of volume it's the world's smalles efoil. It comes with optional footstraps and will open a whole new playing field for advanced riders.
And one further really cool feature is the new free-spinning prop. It uses an internal clutch, so you get the same thrust as with a conventional prop, but when you let go of the trigger and glide along, the prop can spin freely and does not slow the board down nearly as much as a conventional propeller.
And of course new colours, the coolest I think is the new Flite green.
The first boards are arriving in the coming days, and by the beginning of the European Season we will have all models in stock. The new products will show up in our online shop in the coming days. You can see all the products on the new Flite website already.
Feel free to hit us with questions, we are excited about these new boards and love to talk about them


[email protected] / +49 431 3003 7944
Keep Foiling,
Philip