Are you guys wearing a helmet or any other protection while riding your boards?
If yes, which one?
I don't wear a helmet if I am cruising with 25-30 km/h on my own.
However, when I am going faster or I am riding in a group with crazy guys I wear a helmet and my wakeboarding protection vest.
I know water can get hard with speeds over 35 km/h, but this is not my main concern. More dangerous is you get hit by your own board or another board when you have a crash.
I use a full face helmet from Shred Ready. It was about 150 EUR.
I was out kiteboarding in the surf 3 years ago and during the same sessions, two guys had their boards slice their heads open. The first guy was taken in an ambulance. Ever since then I wear a skateboard helmet anytime I'm on a board. I think helmets are a must for anything e-boarding, these boards have a lot of metal and weigth behind them.
I always do. I was hit by a regular surfboard on my head badly and trust me it is nothing you want to be desired to repeat. If you go alone and you crash without a helmet you can break your jaw or drawn. Also helmet looks cool and makes you look like a "professional racer" on the beach.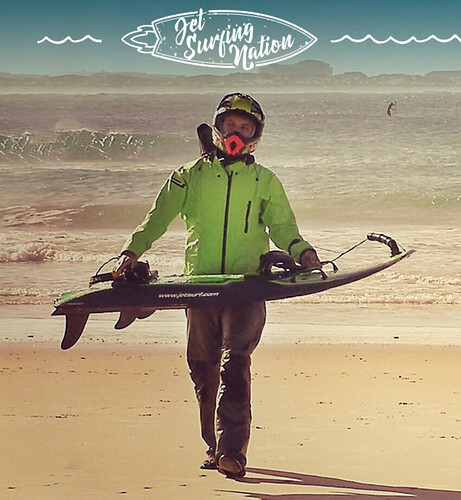 Should it be a full face helmet?
Which brand / model can you recommend?
Thx
Andrea
That looks nice but you need JAW protection not just top. Most likely you will hit the board with your jaw when falling not with the top of your head!
Check for motocross helmet that is lightweight and has a lot of holes.
This one i use in summer, it is lightweight and easy to dry.

Wayne recommended it.
In winter i use official jetsurf helmet, its really soft and protects from strong side winds.
Did anyone try the Gath surf helmet?
Not cheap, but look interesting:
https://gathsports.com/gath-product-category/gath-helmets/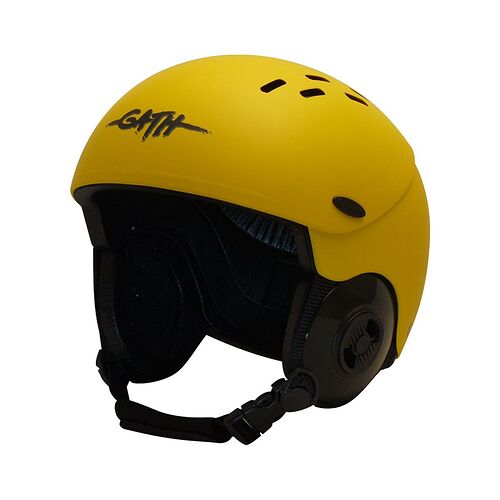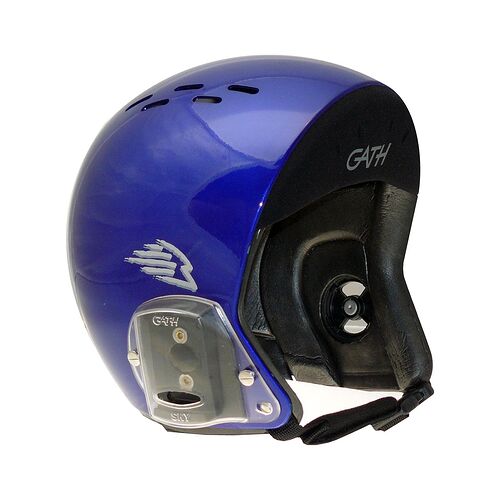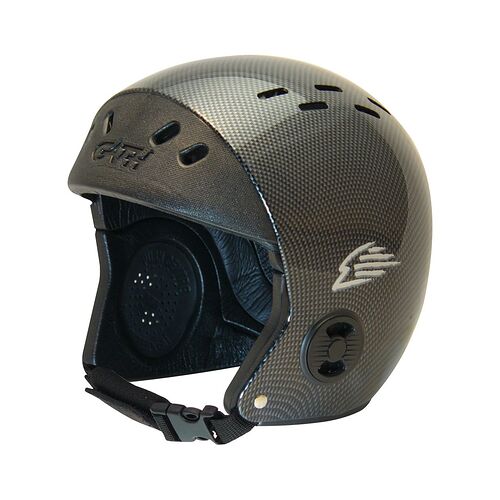 I know a full face helmet is probably safer, but I am worried about the weight and freedom while riding.
I want to use it with an hydrofoil.
Cheers
S
I dont know it looks like an egg to me. I used to have that black one (last one you showed) for years and everyone was always laughing at me. Now I use met and look like a pro. By no means it's heavy or reduces motion. However if you use a sports helmet like MET on hydrofoil it will look silly as well and bring some unwanted laughs. Hard to say. Basically the outfit should match the riding style. Looking good is a part of it.
Also nice …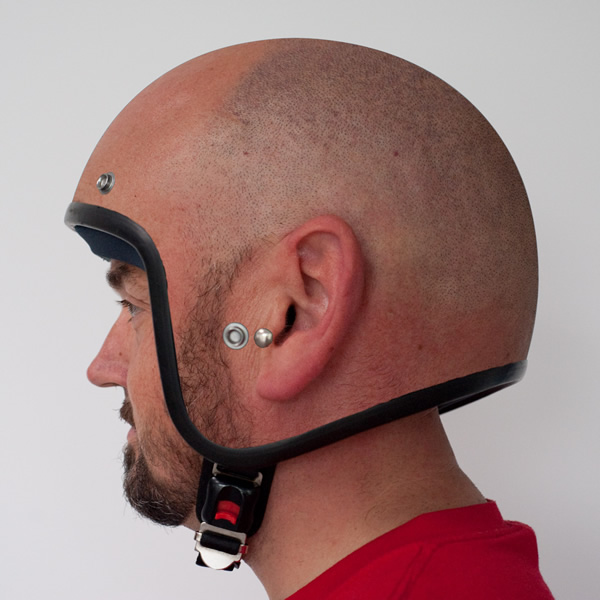 Sorry for that

No seriously, i think the following one could fit for a hydrofoil: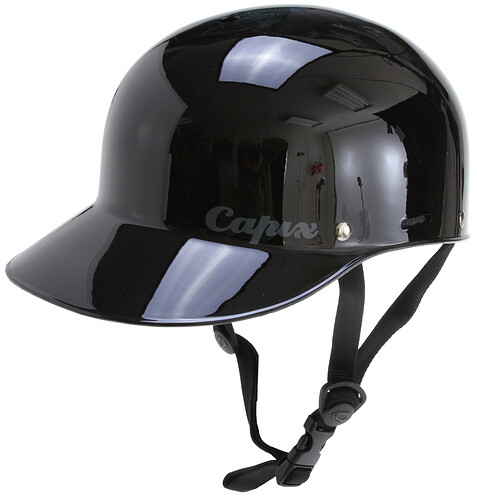 Capix Wakecap Pro Shane Bonifay Wakeboard Helmet
https://www.the-house.com/wkcawpdh24wh12zz-capix-wakeboard-helmets.html