Our battery is Polymer Lithium Battery, just our Chinese brand and no cell, our remote has cell, which is Panasonic.
We also have updated motor which is 3000W.
foil please check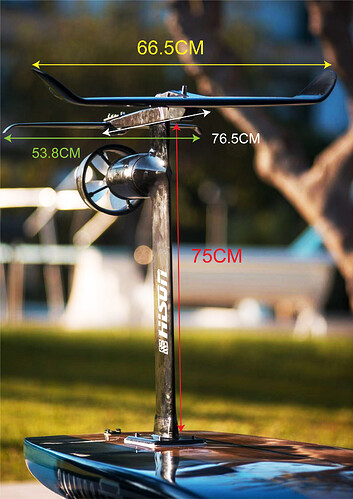 Also if you wanna charge soon, we have more powerful charger, it only need roughly 2.5-3 hours, but should add $300 for each.