Wayne Brooks: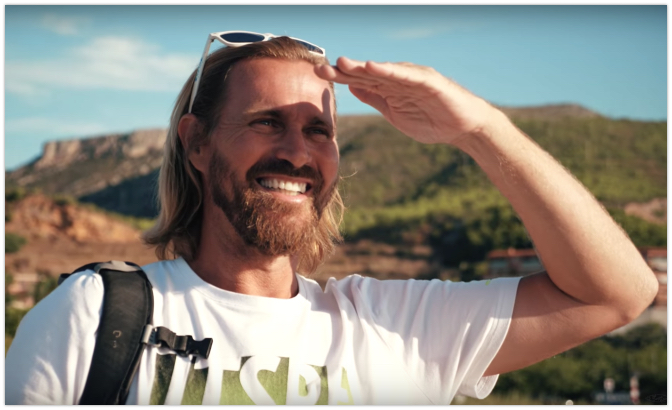 An impressive background:
https://e-surfer.com/en/jetboard-limited-wayne-brooks-interview/
What a great guy I'm proud of!!! Awesome interview as well! Thank you for this! A true jetboard Jesus, I know Wayne as a great passionate and very caring person. He is the one that will answer your call personally when your board is broken and will help you live to fix it even if you call at 4 am, he is there for you!
Hi Mike
Tnank's for the positive feedback and kind words. I will now keep you stocked up on water and chocolate on our next wild and crazy Jet Board Testing Tour road trip.
I have to say your passion and enthusiasm is equally as impressive and I look forward to many more Jet Board Testing Tours with you. Its our second year and things are looking good. I cant even imagine what the third year will bring but heres to many more.
See you in the water
Wayne