Does anyone had the chance to test the new Lampuga Air in the water?
Yes, we tried the 2018 model earlier this week.
It was a great session. The board has enough power for a 95 kg rider (incl. wet wetsuit). There will be an article on E-Surfer.com soon.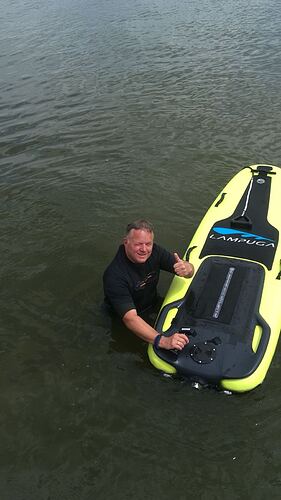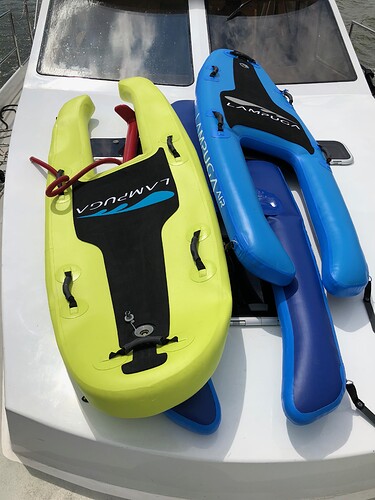 We will test it in 2 weeks too and prepare a video
The video is not made very well, but gives you a good feeling how the Lampuga Air is performing with a rider above 90 kg.
Looking forward to @Jetsurfingnation 's video later.
The speed looks great from what i see. well done lampuga