Be careful with the latest Jetboard SCAM called MaxiFun Surf. The price is with 79 USD ridiculous inexpensive. You would think that nobody would buy it as it seems obvious that this is SCAM given that Jetboards cost several thousand USD.
However, some people still pay money for these SCAM offerings.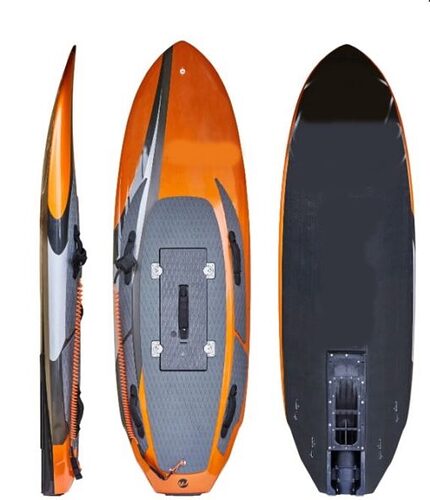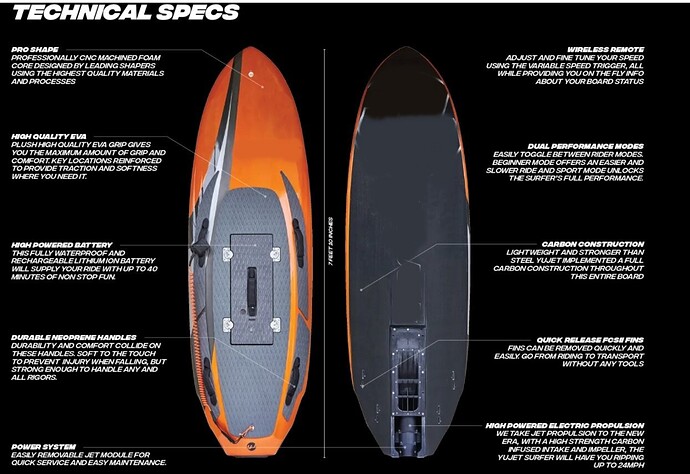 Here is what they promise for just 79 USD:
Put down your plastic board and reimagine the waters with the MaxiFun Jet-Powered Surfboard. The surfer can travel up to 16 miles on one single charge. In fact, it travels up to speeds of 25 mph, allowing you to feel free in the outdoors. This is great for exploring the open waters. It has an electric engine that requires virtually no maintenance. Also, beginners can operate it, too. The board's shape helps you glide through the water. You can also adjust the surfboard's mode depending on your preferences. For example, switch between a slow or a faster ride. This can bring out your more adventurous side or reserve its battery. Overall, it's easy to operate and features quick-release fossil fins for transportation without any tools.