HI! First time poster, go easy

I found this pump I want to print, I'm assuming 1 single 80mm pump should be enough for an eSurf, right?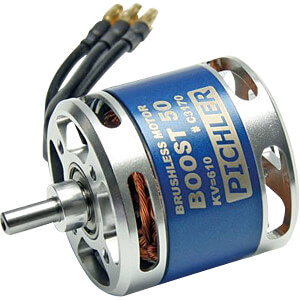 He recommends an SSS 56114 360KV motor, my only question is… Is that a good motor to go with for this? What ESC and how many S's of batteries do I need.
I know some electronics stuff, but I am completely out of my element when it comes to RC stuff.
Thanks!!