Another electric hydrofoil was popping up in the web. This time from Singapore. The Pegasus e-Foil can only be seen on 3D renderings which would probably means that it will take several months to launch it.
It has some unique features though, such like the quick connect system or even an adapter for a boat.
On te renderings this looks not too bad, but let's see how the real product will look like.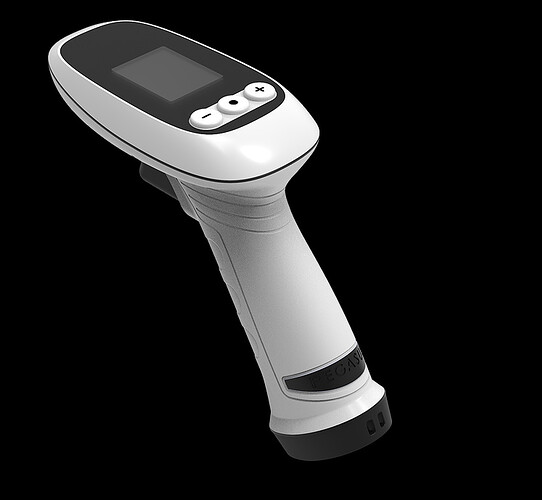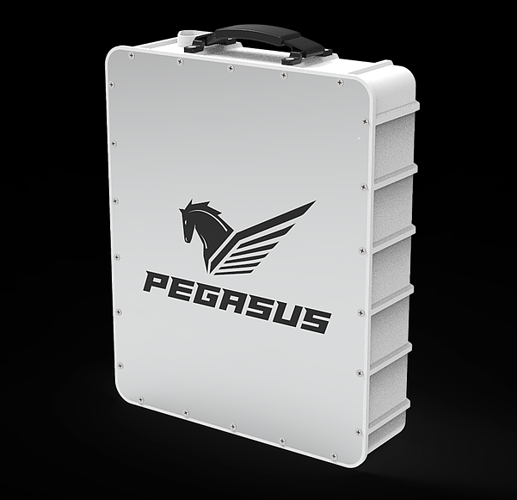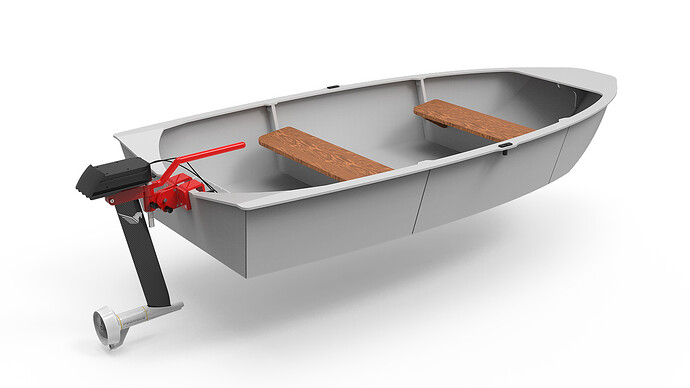 More info at: http://www.pegasusfoil.com