Let's collect the eSurfboard regulations in this post. A few countries have already laws for eFoils and Jetboards. Some do not. This sport is so new that it can be quite confusing and challenging to find out about the locals laws. Please share your experience in your region here.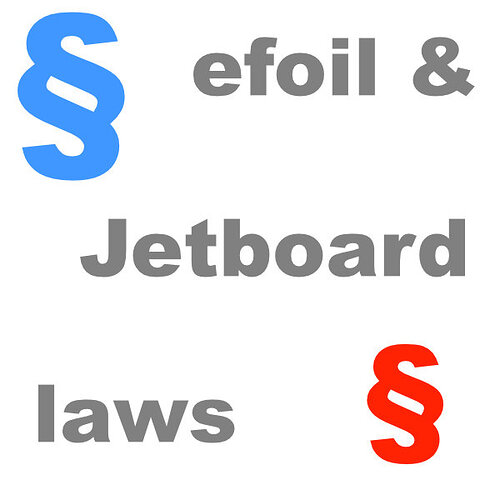 The paragraph and image above was added by the admin of this forum to better structure this discussion. The original post did start here:
---
Hi, I'm new to electric surfboards.
Does anyone know is there any rules or limitations regarding electric surfboards/battery sizes in Australia?
Thank you.