Another SCAM: The K6 Jet-Powered Surfboard is advertised for 60 USD. For those who are not aware it is not possible to sell an electric surfboard for under a few thousand dollars.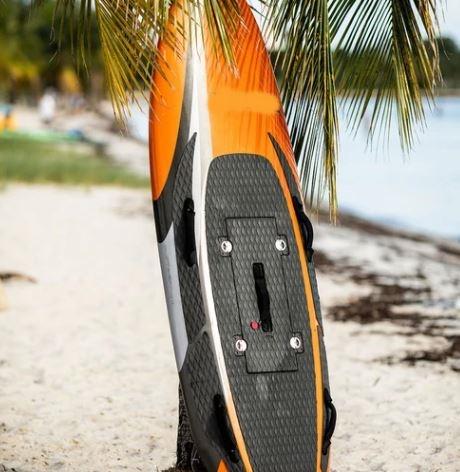 K6 Jet-Powered Surfboard
Put down your plastic board and reimagine the waters with the K6 Jet-Powered Surfboard. The surfer can travel up to 16 miles on one single charge. In fact, it travels up to speeds of 25 mph, allowing you to feel free in the outdoors. This is great for exploring the open waters. It has an electric engine that requires virtually no maintenance. Also, beginners can operate it, too. The board's shape helps you glide through the water. You can also adjust the surfboard's mode depending on your preferences. For example, switch between a slow or a faster ride. This can bring out your more adventurous side or reserve its battery. Overall, it's easy to operate and features quick-release fossil fins for transportation without any tools.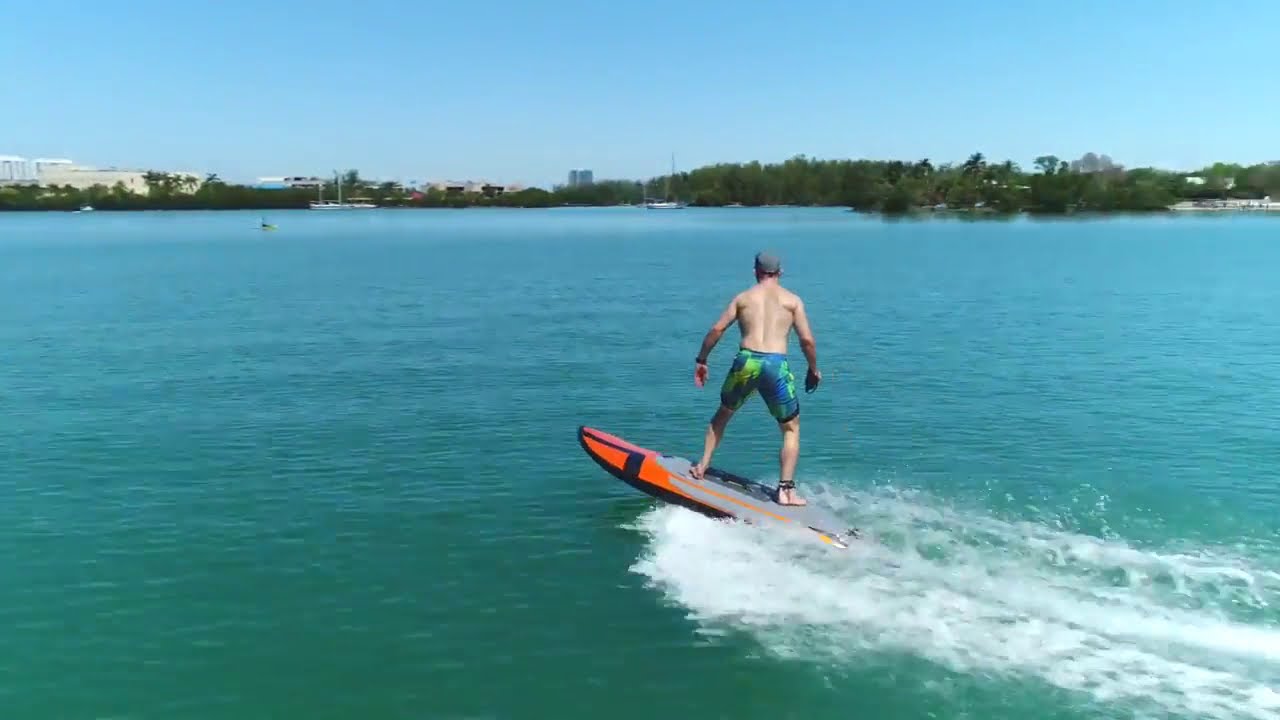 The K6 provides the adrenaline hungry water sports athletes with the next level of electric propulsion, carving, and agility. It suits the rider who is looking for an intense, adrenaline-pumping experience that enables dynamic use.
Top speed: 56kph / 30 knots
Riding time: 15-30 min / battery pack
Charging time: 1 h 20 min
Exchangeable battery: Yes
Rider modes: 4 different power settings
Weight: 34kg
DON'T BUY - You will loose your money.