Big players are finally coming to the industry. What do you think of this?
Sea-doo Rise Efoil
Close shots: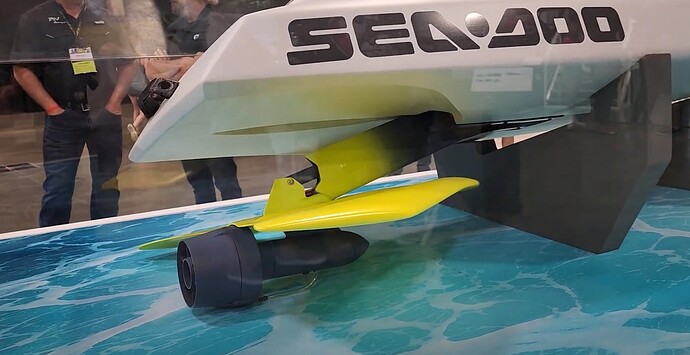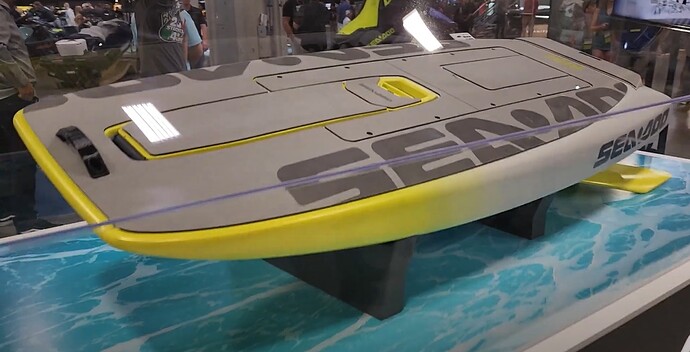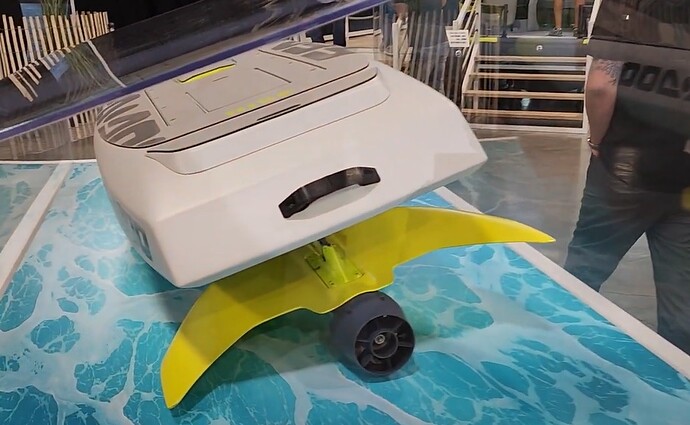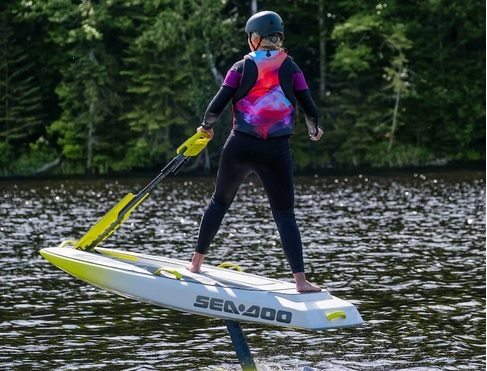 Thanks for sharing! It looks huge …
Looks huge and like they were trying to innovate something that does not need innovating.
All those moving parts will break and require maintenance…
And I would not want to fall on that extended handle!
I also don't think it looks cool.
SEA-DOO RISE Preview and NEW 2024 Upcoming Efoils
First impressions on the upcoming efoils for 2023 -2024 season:
Hydroflier, Seadoo rise, Jetfoiler and more…
Great video, I added it to the article: