This was recently announced in of the Facebook groups:
Here is the new jet efoil from Takuma! Needless to say that since there is no more propeller, the reduced drag allows riders to surf on a wave simply by releasing power ![🏄🏻‍♂️
EfoilSurf Takuma Canada was convinced we could do better on safety for efoilers… so Takuma and Yamaha collaborated and came out with this jet pump. We had the chance to receive the first one at the beginning of last September and to try it before winter… it is definitely a revolution in the world of efoiling.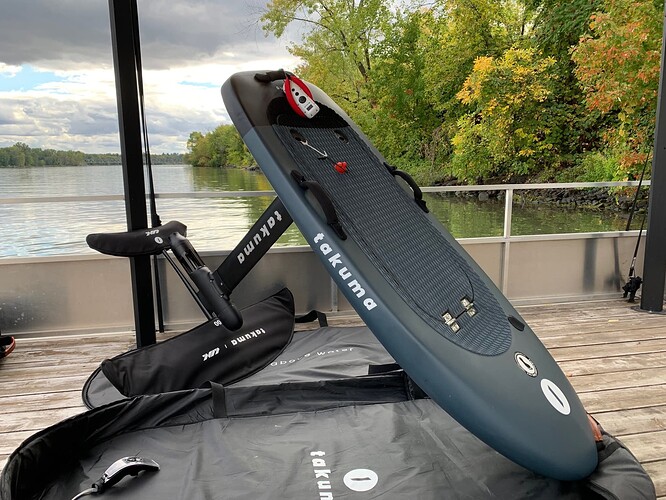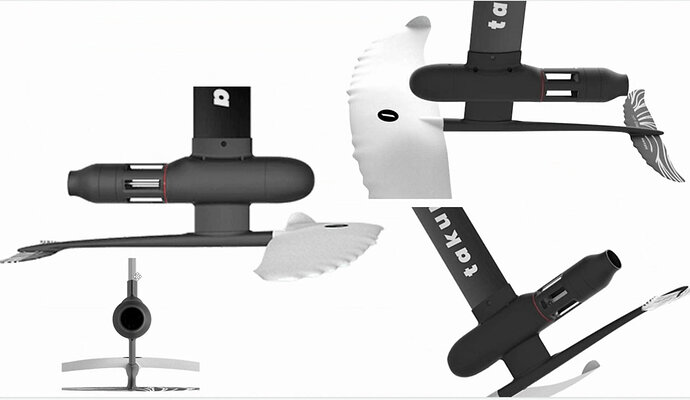 After Audi and Awake the 3rd eFoil with jet propulsion.