How do you think the perfect remote control should look like? Which features should it have?
A few examples.
Waterwolf
The Waterwolf has no remote control at all (handsfree). It has a knob on the board instead.
ePropulsion
The remote from the Lagoon E-Sup and eSurf S1 can be worn on the wrist like a watch or can be connected to the paddle (E-SUP)
Fliteboard eFoil
With a nice LCD display
Lampuga
Can be used as the handle or can be hold in the hand with a leash to the wrist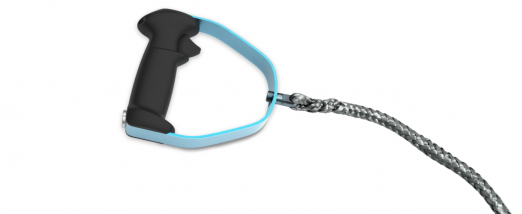 Liftfoils eFoil
Radinn G2X
VeFoil White-Label / DIY remote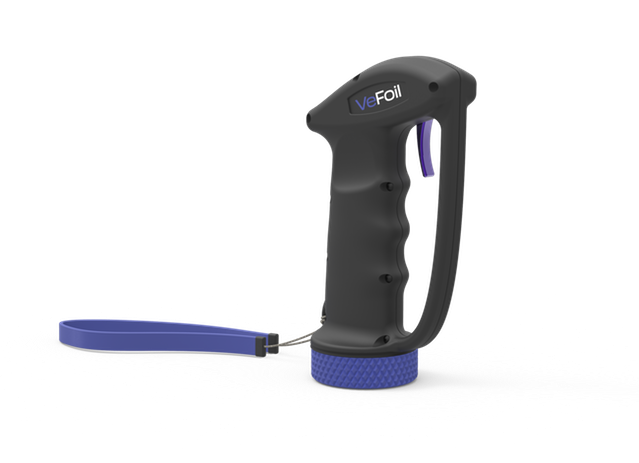 Which one would you chose?
Do you have other examples?