Wateproof remote MTSKR1805WF from Maytech: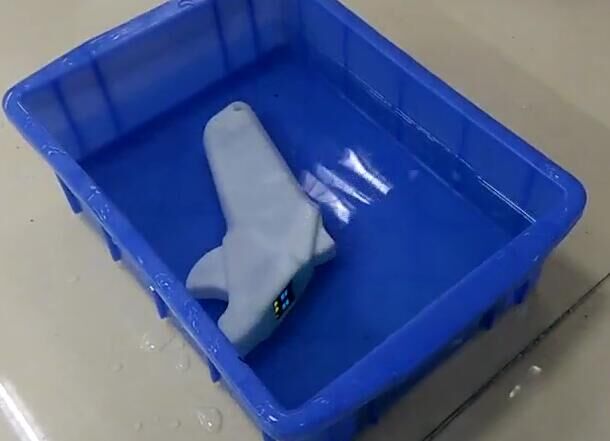 -Fully Water-proof
-Wireless charging function
-Stable signal connection
-With display function
-With wireless charging pad and receiver
-Tested in seawater
Bulk production will be completed in next month. Color will be all black and case will be more pefect.
Pre-Orders at: http://www.maytech.cn/
Suitbale 6880/8085 sealed motors, 300A/500A ESCs, etc.