Silvano found a new website promising jetboard and efoil.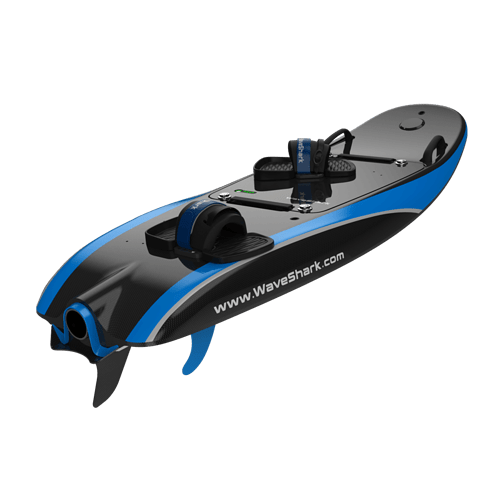 They have efoil as well: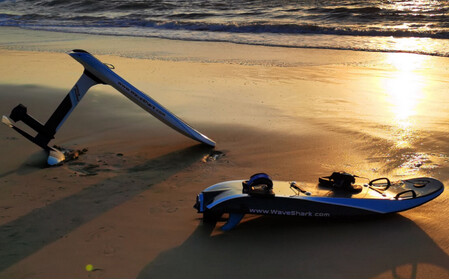 Good points
Honestly listed weight. This is first time i ever see electric jetboard honestly listing their weight without trying to mislead people. They listed Weight:
44kg(battery included)
The board looks great
This a rare real foto i could find from video

What are your thoughts?