Looks like Waydoo wants to establish a Scubajet alternative:
The Waydoo SUBNADO is so portable and compact that you can maneuver it with only one hand or… with only one wrist! You don't have to hold its handle tight all the time. Using its strap, you can attach SUBNADO to your wrist and free your hands for more.
Sounds familiar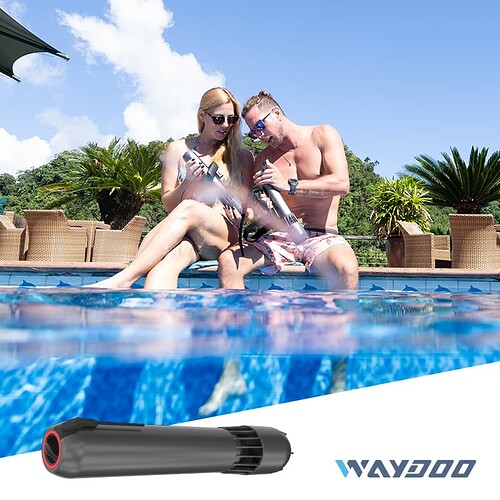 They are planning to launch this at Kickstarter soon. Look at the specs: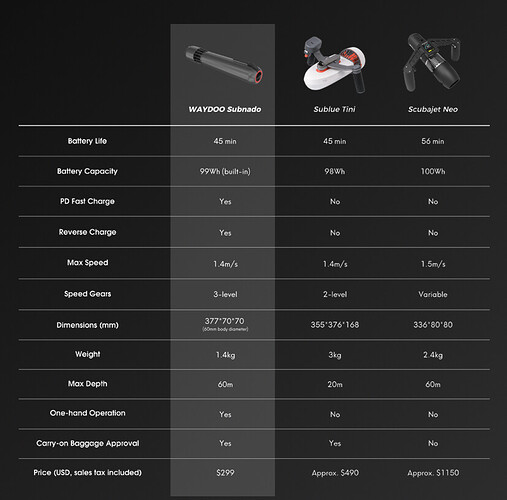 It shall be offered for one third of the price compared to the Scubajet Neo. The battery is build in, so it cannot be replaced.
45 minutes run time
99Wh built-in battery (airline approved)
max speed 1.4 m/s (about 5 km/h)
3 speed levels
weight 1.4 kg
max depth 60 m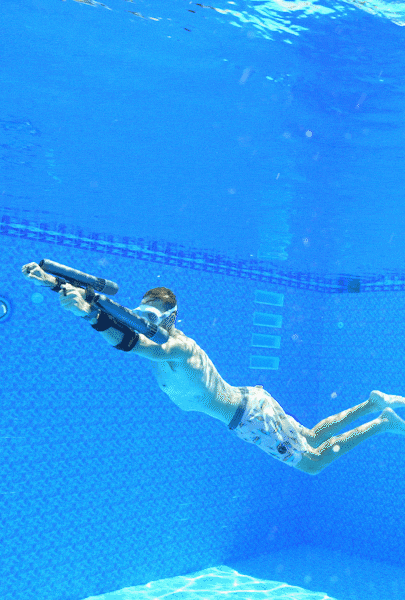 Encased in an aluminum alloy body, the SUBNADO has been designed to provide you with a smooth underwater propulsion system that's easy to maneuver and navigate while underwater, claims Waydoo.
So far no mentioning of a SUP adapter, but this should be just a question of time I guess.
Hopefully this will become not another Waydoo Kickstarter disaster …