Another day another new electric surfboard. The X-Surf is designed in Korea and we requested additional specs and shipping dates.
The video shows mainly 3D renderings but also a some rides.
The X-Surf claims a maximum speed of 46 km/h and a weight of 30 kg.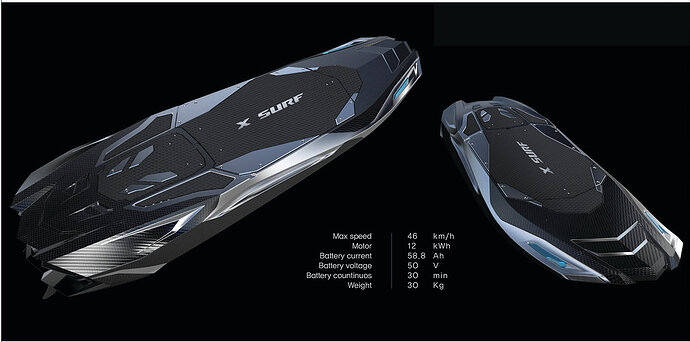 30 minutes run time is claimed.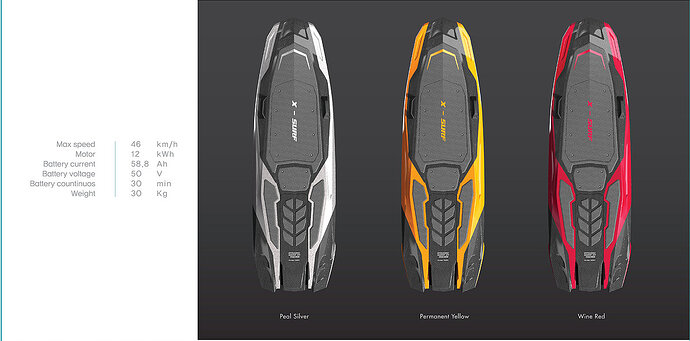 It has has small foil. Probably not for flying (the mast is too short), but probably to lift the board to get higher speeds.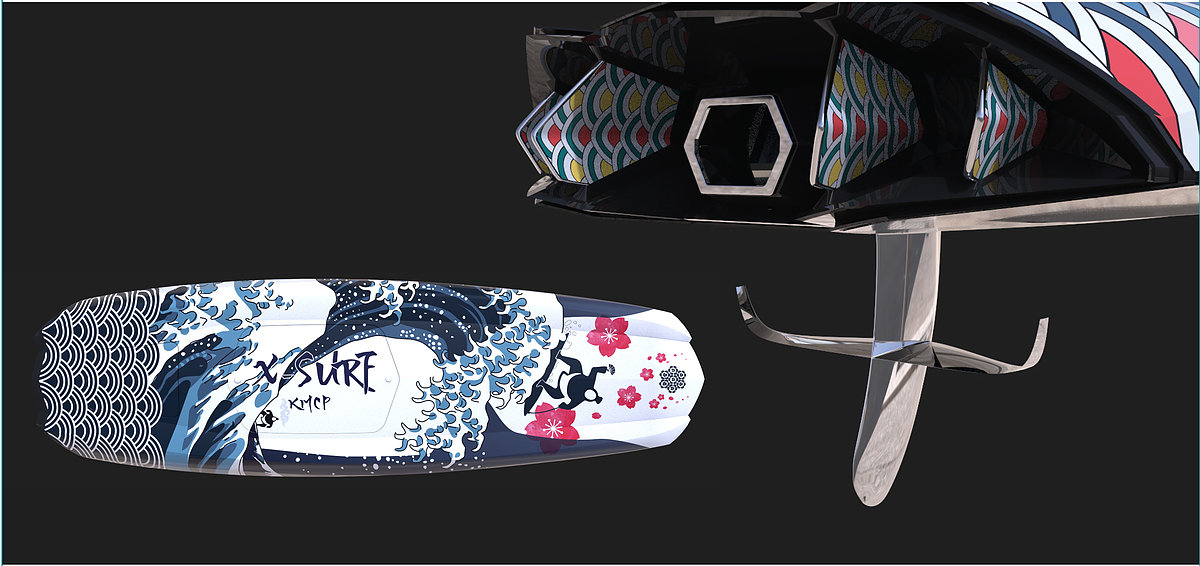 More information at http://kmcpyachts.com and very soon on e-surfer.com