Anyone tested it it?
http://www.dlengine.com/en/jetboard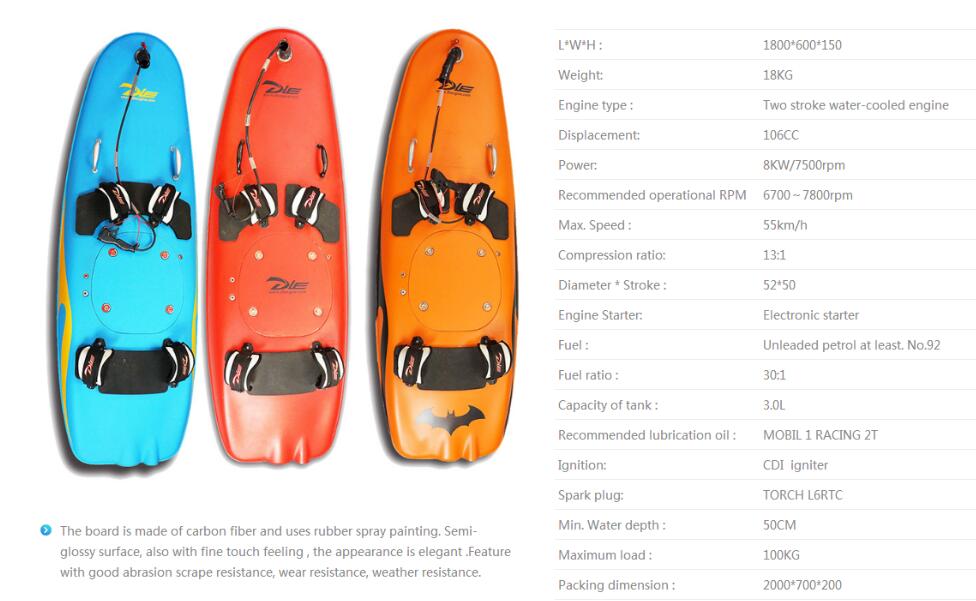 The video looks not bad, but I have my concerns …
I heard of it before, it's another jetsurf rippoff…
I would suggest to avoid all ripoffs like this. Most likely some parameters are also false. 18kg ? lighter than jetsurf? Speed is even faster? Maybe for the 45kg person from the video but not for me. I have my doubts.
The straps and colors are horrible.
The bottom line - anyone can copycat jetsurf and it may look same and even work same on first try but after seeing how much effort is put in jetsurf factory to perfect it over the years and how many smallest details and mistakes can ruin the board - there is no way any generation 1 or 2 copy cat can be anywhere close.
While they are trying to copy an old jetsurf board, martin sula is already 3 steps ahead testing the next gen one, so it's a race he is not going to lose.
They are using a photo from the Surftek website:
https://surfteksurfboards.com/product/jet-surfboard-stsx-7/
Surftek, located in Canada, sells Jet Surf knock-offs. Can't tell if they manufacture their own boards or resell a Chinese made product. I wonder if this DLE website is in some way connected to Surftek.
That is probably whitelabel… Of course they are all made in china on same factory just under different brands. The price is crazy high for a jetsurf knock-off that can break on the first use. Avoid.
@ Andreas,
The DLE is a lookalike but they are different not 1 part is 100% same.
My friend has both, first he bought the DLE after that he bought Jetsurf…
It looks like DLE is a bit faster.
The support of DLE when stuff breakes is ok.
Jetsurf not needs support.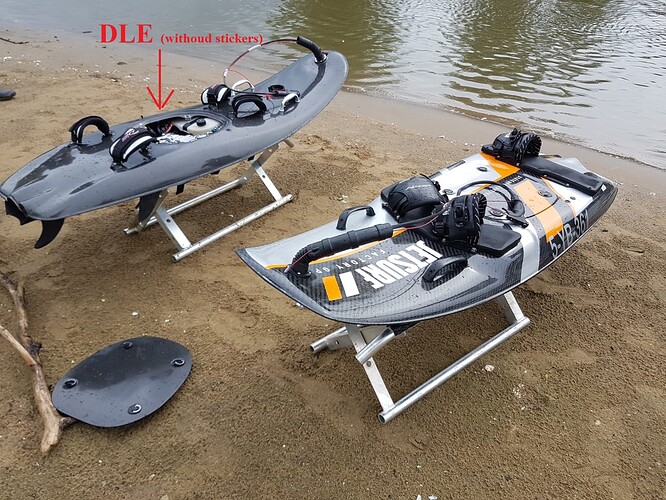 just my 2 cents post on this topic
rgds Obbe
We purchased 2 of the DLE Surfboards from Surftek out of Ontario Canada. https://surfskatefly.com/ We received our boards mid July and have had a blast with them. My friend owns a Jet Surf which allowed us a opportunity to really compare the two boards.
Fit and finish on both boards are very comparable, the Surftek (DLE) edged out Jetsurf under the hood. Surftek did a neater job tying back and securing electral and hoses and in addition has the larger engine (106 cc). If you do your research on DLE engines you will soon discover that they were the leaders in R/C large scale aircrafts. When a guy spent 7,000 on a high end R/C aircraft, it was usually equipped with a DLE engine.
In the area of Maintenance Jetsurf requires maintenance to the main bearing and service to the muffler (removing and cleaning the tail ball) every 5 hours of running time. Surftek boards do not require this service.
We have put in excess of 20 hours running time on each board and have not had a single issue. As all of you know - summers are just to darn short!
My friend who owns the Jetsurf had Crank Sensor issues and lost 2 weeks riding and ended up using ours.
Let's talk price (Canadian) - took a few seasons to talk my wife into spending this kind of money on toys, but as soon as she seen one circle our boat she was hooked! I received the OK from the boss to purchase a brand new Jetsurf GP. Price, just north of 20,000 plus Provincial Sales Tax.
The day before I was going to order my new Jetsurf my wife came across an E-Bay add for Surftek. After contacting them and doing our research we discovered that they are a Canadian Company and in addition have access to all parts.
We decided to go with Surftek and have no regrets. We were able to buy 2 Surftek boards for less than 1 Jetsurf GP.
Anyone tested it it?
http://www.dlengine.com/en/jetboard
The video looks not bad, but I have my concerns …
[/quote]
Dear sirs,
We are DLE Jetboard manufacturer, for your doubt, we will give you reply .Our first generation product is 18KG, after improved the weight is 19.5KG,and 55KM is our real speed. We are still making improvements to our product, and try to improve its performance. If you have any doubt just feel free to contact with us. Thanks.
Website:www.dlengine.com
E-mail:[email protected]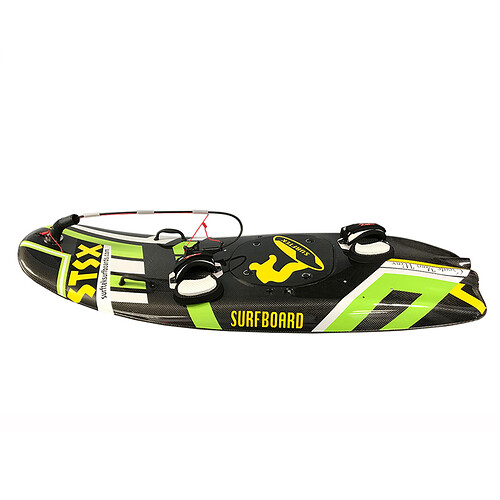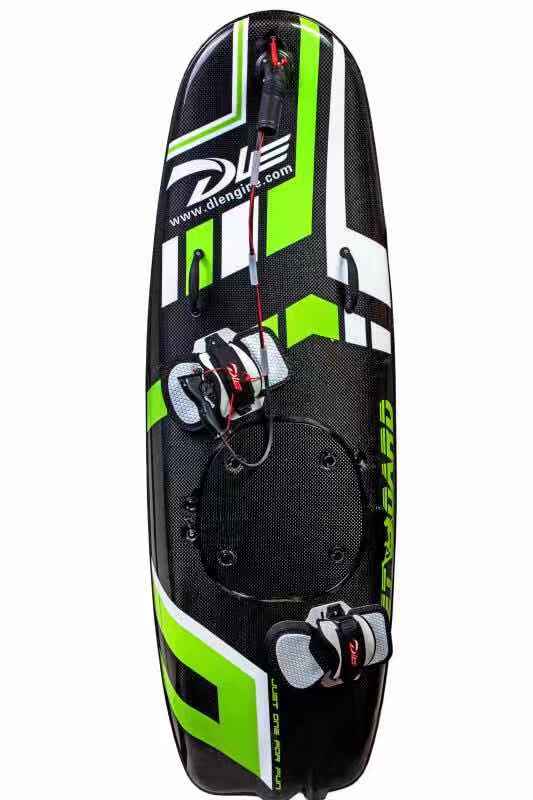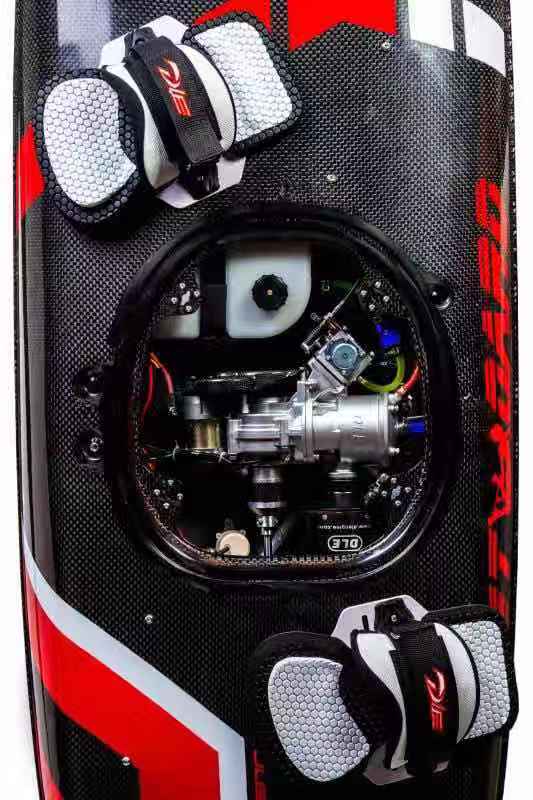 I can answer your doubts. The Surftek brand has nothing to do with the DLE brand. Surftek has changed the DLE product trademark to its own product. The DLE brand is a product made in China.
Hi everyone,
Have any of you guys have ridden the Korean RCMK twin inline engine Motojet board or have any recommendation/information about that board?
I'm probably going for Jetsurf Race DFI, but I would like to consider other cheaper maybe as reliable as Jetsurf boards before committing to such a investment.
Thanks boys and girls!
RCMK i have no news and rcmk.com website is down for weeks, i think they are out of business.
Check our DLE review
If price is not an issue, definitely get new Jetsurf DFI.